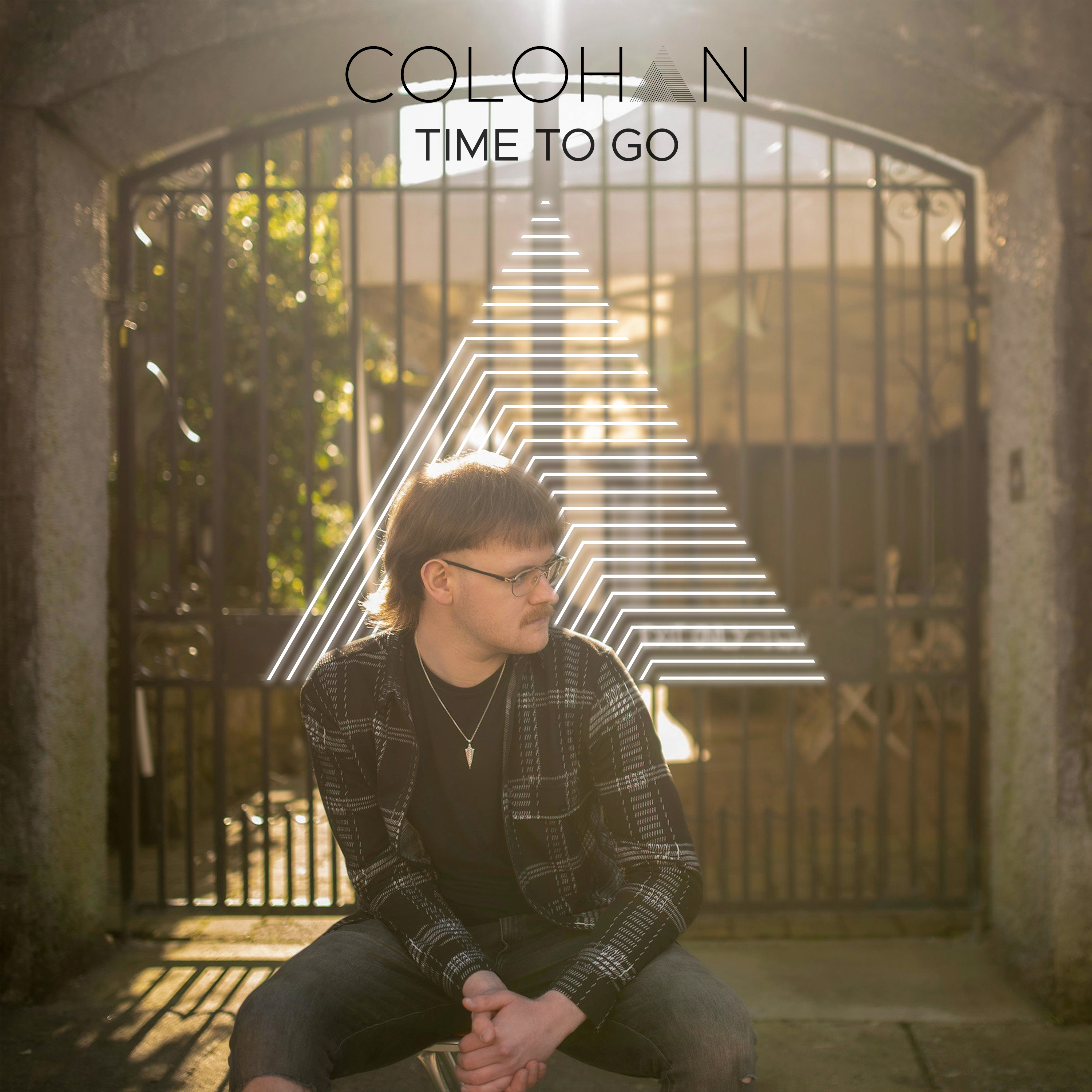 'Time to go' is COLOHAN's debut single. It is a song about being in a relationship when both people know that it's time to call it a day, but neither of them want to. Despite its bittersweet subject matter, the song itself is quite upbeat and uplifting. 
It has a strong tempo, driven on by a pulsating synth bass throughout. The instrumentation is guitar-heavy, but not in the traditional sense of the phrase. Clever lick's and trickier-than-they-sound chord melodies combined with a powerful vocal and TS808 sounds, it makes for an extremely interesting take on a modern pop tune. 
The song was mostly recorded in COLOHAN's own bedroom, and then produced by Dave Skelton. Together they've managed to create a brand new sound that still feels familiar, and with Aidan Foley from MasterLabs mastering the track and giving it the finishing touches, this track is a winner.
Available on all online streaming platforms