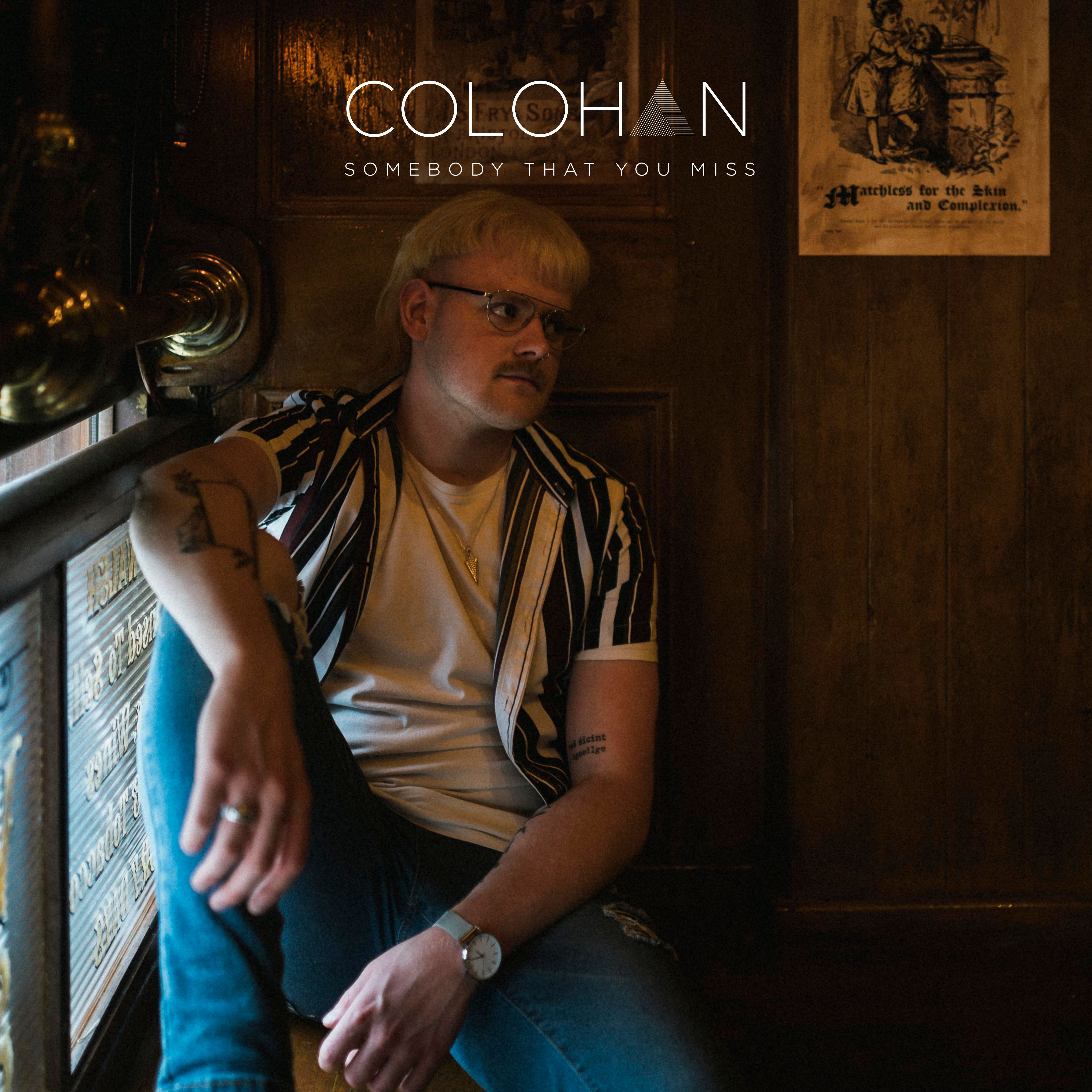 Colohan tugs on the heart-strings with his emotional sophomore release. 'Somebody that you miss' mainly focuses on the negative physical effects that you feel after a break-up and how sometimes, the only cure sometimes is for the other person to miss you just as much as you miss them. 
In conjunction with producer Dave Skelton, the pair have managed to capture both the magic and feel of a live recording albeit never being in the same room as each other throughout the entire creative process. From the writing of, to the recording and mixing, Colohan and Skelton managed to whip up this fantastic track entirely remotely. 
The song is another well-written pop song from Colohan,  with country elements shining through more than once the arrangement. Fantastic instrumentation and a killer vocal lend themselves to another great track from the Galway artist. 
Produced and Mixed by Dave Skelton, Mastered by Aidan Foley (Optics).